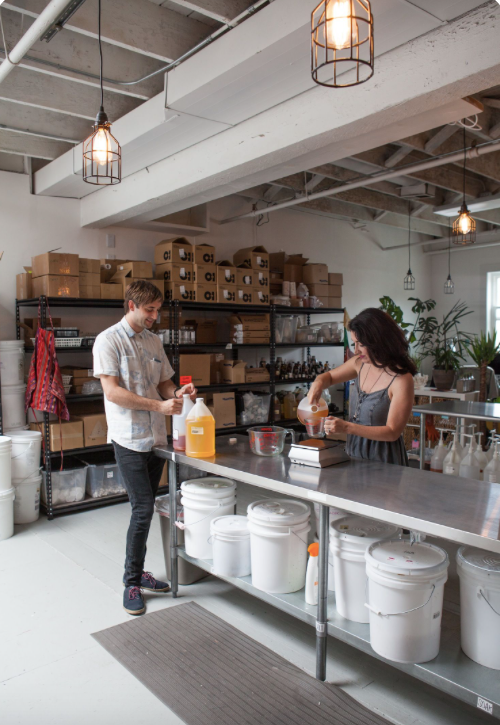 Who am I?
Luxx Body Beauty is a Canadian-based company created and founded by myself (a
young lady who is on the autism spectrum). At the age of 16 year old, I became aware
of the lack of employment opportunities available for autistic people. In response, and
with the help of my mom's medical background, I launched my own small business,
Luxx Body Beauty. It offers young adults with disabilities a chance to be a part of the
community, build self-esteem, and achieve financial independence. Currently, my sister
and I are employed, but with your support, my small business will expand and recruit
additional individuals with disabilities.
Shop Now
Our Vision
My goal is to offer a wide variety of natural handmade beauty and skin care products to
use in the comforts of your own home. I take pride in offering high-quality products,
excellent customer service, and a positive shopping experience.
Our Mission
To enhance inner beauty and confidence in our clients by using state-of-art practices
and superior quality products. Luxx Body Beauty offers handmade Candles, Bath and
Body Products, hand-curated beauty tools, and bath accessories. All products are made
in small batches, cruelty-free, toxin-free, vegan, and 100% organic.